Chrissy Rupp
Owner & Director of Business Development
Following the birth of her first child, Chrissy felt societal pressure to incessantly "teach" her infant, though thanks to her educational background in parenting support and the benefits of natural, play-based learning, she knew there was a better way. She dreamed of alleviating this stress for the larger community, and founded Harmony in 2010. Nearly ten years later, Harmony is a thriving resource and peaceful oasis for new moms and families with infants, toddlers, preschoolers, and Kindergarteners.
Before Harmony, Chrissy spent five years building a community hospital's Child Life program—passionately educating and supporting children and families through difficult medical experiences. Today, she and her husband, Doug, are parents to five wonderful children—their two biological daughters and three sisters adopted from foster care. Raising a large family with a complex array of backgrounds, she constantly learns more about the endless parenting journey. Chrissy studied child development and visual art before earning her MS in Family Support and Parenting Education at Wheelock College.
Amy Pertl-Clark
Owner & Director of Operations
In every way, Harmony is the early childhood resource Amy wishes existed when her daughter was born. Hired as Harmony's very first teacher, Amy quickly became integral to its foundation, and rose to join Chrissy as Co-Owner—a role that continually reignites her inherent passion for early childhood education and parenting. Each day, she is delighted to creatively introduce ever-changing, natural- and play-based learning experiences to greater Newburyport families.
Prior to Harmony, Amy spent 14 years teaching in public schools, and upon welcoming daughter Emerson with her husband in 2007, embarked on the most inspiring, instructive, joyful journey of her life. Amy earned an MEd in Early Childhood Education from the University of Southern Missisippi and a BS in Elementary Education from the University of Akron. She shares her love for children's books while advocating literacy on her blog Emmy's Book of the Day.
Tina Rawson
Parent/Child Class Teacher
Tina has a broad background in early childhood education and, through her role at Harmony, is excited to support families through parenting's early years while introducing our youngest community members to the sensory and tactile wonders of the world. A former Lead Preschool Teacher at a Montessori school, Tina loves helping young children become independent learners in a peaceful environment. Beyond Harmony's walls, this lifelong art student and practicing artist loves painting and teaches private art classes through Start2Art— when she's not with her two teenage children. Tina, a Swedish-American, holds a BA in Elementary Education from Simmons College, and certificates in Montessori, Infant-Toddler, and Preschool Education.
Hana Philcrantz

Transitional Preschool Teacher
The oldest of four children, Hana grew up on Plum Island, enjoying a free-range childhood in the sand and salty air. She enjoyed many years caring for young children as a nanny for local families, and is a proud auntie of four nieces and nephews. Hana is thrilled to devote her lifelong love for children and family to the Harmony team, as she helps toddlers discover their individual creative and artistic interests through play. Hana earned a BA in Fine Arts from Endicott College and outside Harmony, continues to fuel her creativity through painting and photography.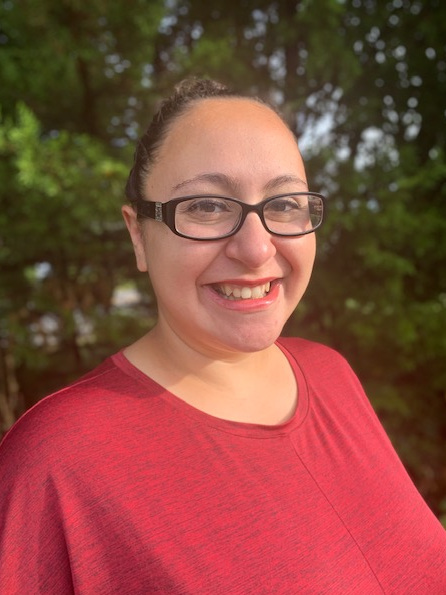 Taylor Guisti
Transitional Preschool Teacher
Taylor's love for young children has led her through joyful years spent nannying, student teaching, and working in after-school programming. Over the last several years, Harmony has become her home away from home—toddler delight and professional collaboration with co-teachers fill her cup each day. Taylor holds a BA in Child, Family, and Community Studies with a concentration in Early Childhood Education from Merrimac College. Together with her husband, she is thrilled to welcome her first child in winter 2019.
Katherine Lafontaine
Transitional Preschool Assistant Teacher
Katy began her education career as an after-school and camp counselor at YMCA of Metro North's Peabody branch before moving on to work in the Early Childhood Learning Centers at the Lynn and Melrose locations. After a brief break to pursue other opportunities, Katy is excited to be back in the classroom again, immersed in the natural play environment Harmony offers. When she's not working, Katy loves spending time outdoors, practicing yoga, or with her extended family. She has completed coursework toward her degree in Early Childhood Education at North Shore Community College.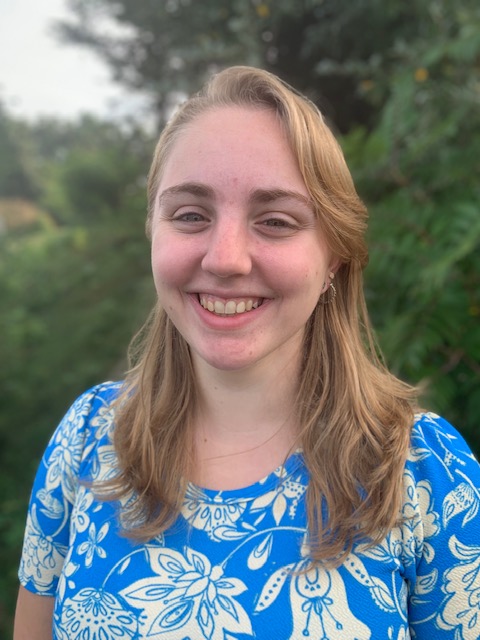 Lissa Geggis
Lead Preschool Teacher
Following professional experiences immersed in Reggio Emilia, Judaic, and Montessori philosophies, and many enjoyable years teaching children to dance, Lissa pursued early education training focused on creating developmentally appropriate play-based curriculum. She is thrilled to be part of the Harmony team today. Salutatorian of her graduating class, Lissa earned a BA in Early Education and Care from Curry College, received the Lois R. Pickering Early Childhood Education Scholarship—awarded for academic excellence and the display of promise in the field of early education—and is a member of the Pi Lambda Theda International Education Honors Society.
Kate Moyer
Preschool Assistant Teacher
Kate loves spending time with little ones, witnessing their unique worldview, and introducing them to larger life experiences through play-based learning at Harmony. She left the corporate world when her daughter, Scout, was born in 2011, and never looked back. Always seeking greater peace and simplicity, she strives to decrease the presence of media and technology in her home. Outside of Harmony, she fills her days with craft projects, healthy cooking, long runs, and time with her family.


Joanna Casaburri
Preschool Teacher
Joanna adores working with young children, influencing their learning experiences, and helping them prepare for life's next steps. Her early childhood education coursework led her to Harmony and she's excited to continue her teaching journey in this environment she so deeply connects with. Outside the classroom, Joanna enjoys traveling, hiking, otherwise exploring the outdoors, and time with her family. She is currently completing her degree at Northern Essex Community College.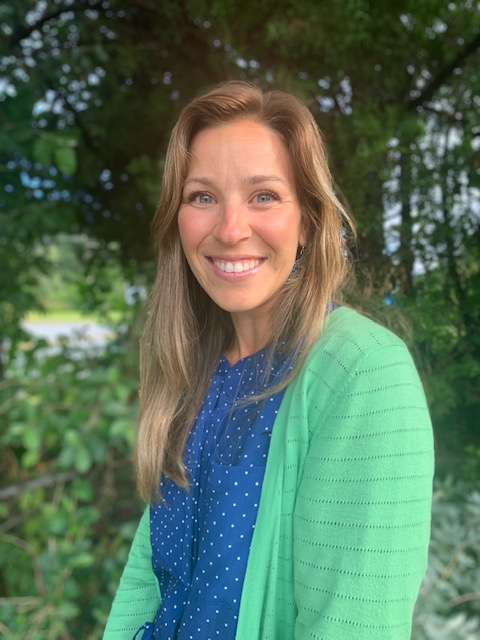 Martha Burke
Kindergarten Teacher
Martha is incredibly passionate about play-based learning across early childhood and finds endless joy in connecting children with nature at Harmony. Working in an outdoor education program for inner-city Boston children, managing a non-profit organization, and owning a local bakery rank among her other favorite professional experiences. A healthy living devotee, outside of Harmony she can most often be found creating nourishing plant-based meals, exploring the great outdoors with her husband and three beloved children, Dashiell, Sage, and Magnolia, or carving out much needed mama-time—typically involving physical fitness. Martha holds a BA in Print & Multimedia Journalism from Emerson College, has written for The Boston Globe and other publications, and currently details her healthy living adventures on FindYourGlow.net.
Sylwia Willcox
Kindergarten Assistant Teacher


Parenting first inspired Sylwia to explore play- and nature-based learning—she finds Harmony a perfect fit for her as an educator. Her teaching experience includes many years of aikido—a Japanese martial art focused on non-violent conflict resolution and mind-body connectivity—preschool substitute teaching, English as a Second Language (ESL), and she regularly translates all manner of media from English to Polish or vice versa. Sylwia has an MA in Philosophy from Jagiellonian University in Kraków, and is in the process of getting her Mindful Educator certificate.